Basically a close up of my alarm clock.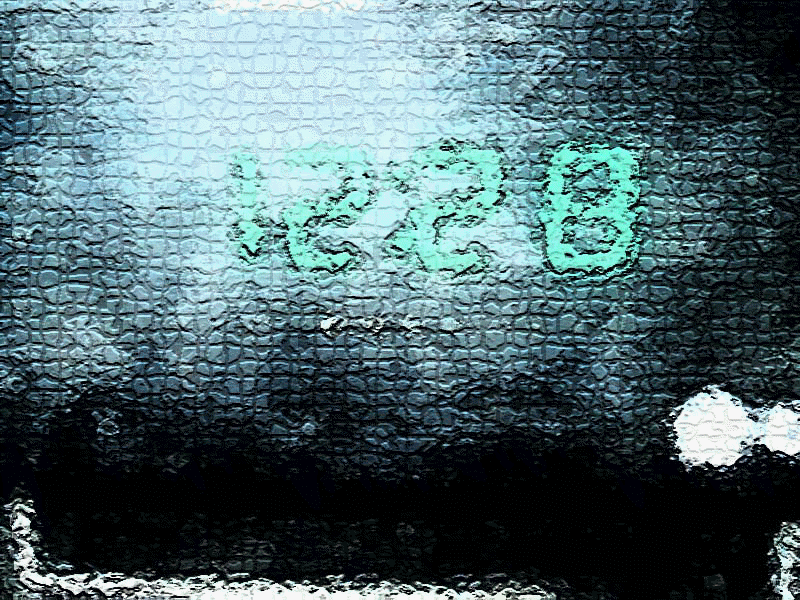 (c) 2003 AJE
This one bears some explanation. There is a group of people who park these mini bikes on a corner for most of the week. On Sunday nights, they pick these bikes up, take the train to Washington Park, and then speed down the hill. This really ticks the city off. In fact, the city has tried to do everything from haul the bikes away, to close the Washington Park MAX station. But nothing seems to thwart these rebellious bikers. Anyway, this pile of bikes has become a sort of local landmark.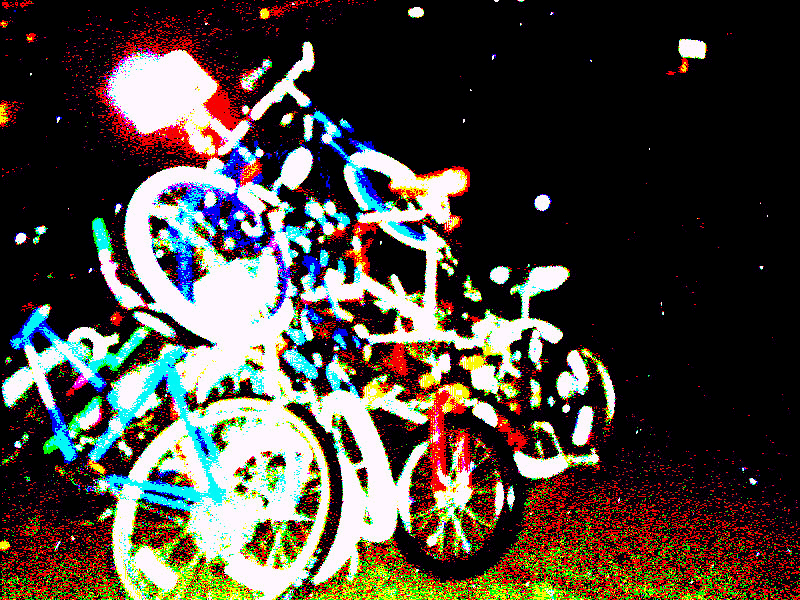 (c) 2003 AJE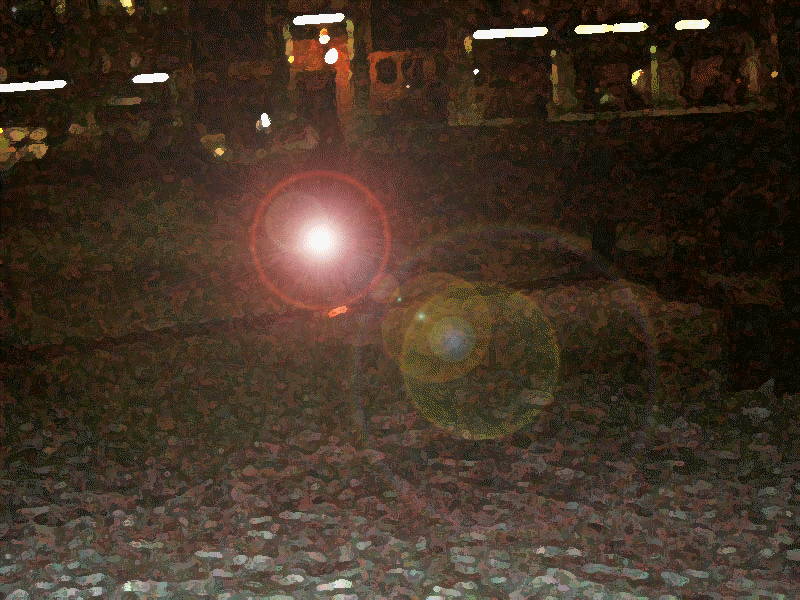 (c) 2003 AJE
I took this photo in January when the city was covered in snow. This is Pioneer Square (aka, Portland's Living Room). The photo itself did not turn out that well, but through different manipulations (including maxing out the contrast and playing around with the gamma settings) I came up with this photo. I added the lens flare last to kind of add a surreal quality.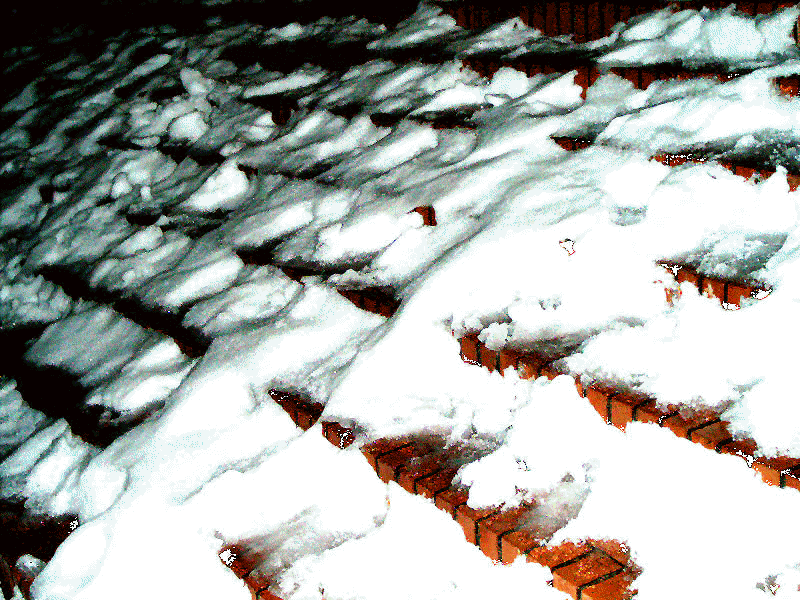 (c) 2003 AJE
Again, the stairs at Pioneer square during the snow storm. I didn't really do much to this photo. Just sharpened it a few times, despeckled, and maxed out the contrast.
(c) 2003 AJE
This is a sign in Pioneer Square. The places listed have some type of significance to Portland or otherwise. Anyway, I've always been fascinated with this piece, so I thought I'd play around with it.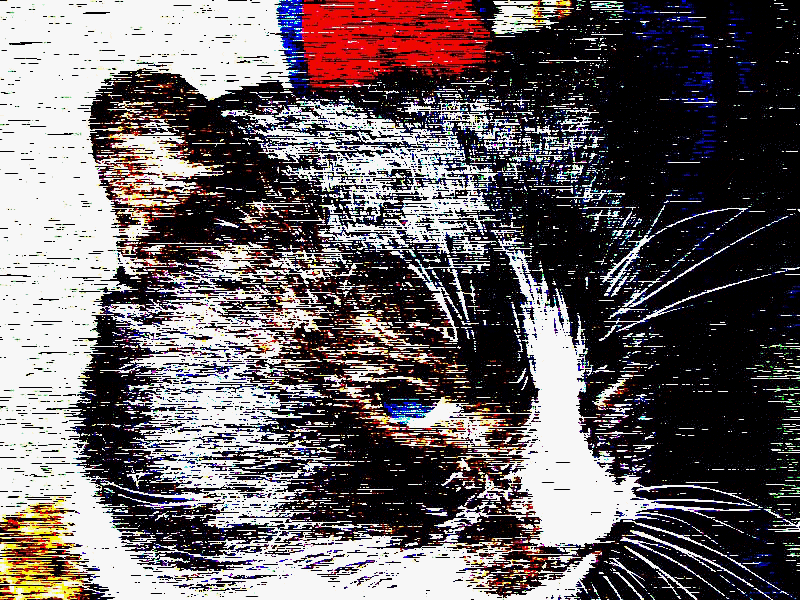 (c) 2003 AJE
Last but not least, is my beloved cat, James.